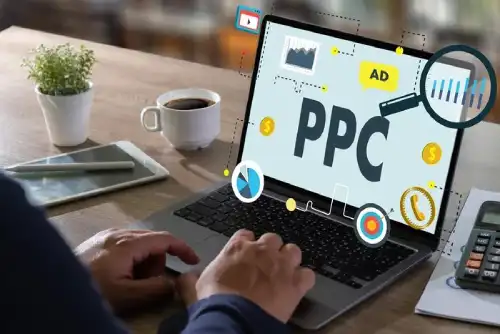 75% Of People Agree That Paid Ads Make It Easier To Find The Online Information They're Looking For, And 63% Of Online Searchers Say They Click On Paid Ads.
PPC advertising is a great way to reach new clients and grow your business. We as a PPC agency create unique campaigns, track results, and improve conversions. We assist businesses in spreading their message through various channels and measuring its effectiveness with your company's objectives. LoudBol digital marketing agency in Mumbai uses statistics to guide our decisions rather than making them based solely on conjecture or wild speculation.
As The Best PPC Services In Mumbai, We Can Help You Reap The Benefits You Never Imagined
Better Brand Visibility
Boost your rank on the search engine and improve your social media presence to increase brand/service visibility and awareness.
Maximized ROI
Calculative strategies in our media marketing agency ensure converting leads into potential customers and enhancing your Return on Investment (ROI).
Reduced CPC
Our PPC agency efficient team has the skill to bid on the relevant keywords, decrease total Cost-per-Conversion (CPC), and strives to progress the quality score level.
Transparency at its Best
We offer detailed performance reports periodically so you can rest assured of the optimum value for your investment.
Unique Advertisement Copies
At LoudBol, a leading media marketing agency, we create unique ad copies that stand out from the rest, capturing the attention of your target audience.
Increased Quality Traffic
We ensure high-quality traffic to your website with our exemplary and compelling targeted campaigns.
Let's Talk
Creative
Let's discuss your project at reachus@loudbol.com